NU23 is a photo exhibition for vocational education students in the Nordic countries. The NU exhibitions have been held yearly since 2017 by  Yrkesinstitutet Prakticum in Helsinki (www.prakticum.fi). The aim of the project is to network and develop media & art education in the Nordic countries and give students and schools a platform to meet and get visibility and to promote themselves.


Since the year 2016, we have had the pleasure to collaborate with over a hundred students from Sweden, Norway, Iceland and Finland. Each year we strive to find new methods to collaborate and share educational experiences between the schools among the teachers that are involved in the project.


This year's theme is UNCERTAINTY. The photographs are displayed as an exhibition at Luckan in Helsinki www.helsingfors.luckan.fi, in a  3D gallery and on a website. The project is open to new partner schools from the Nordic countries also in the future.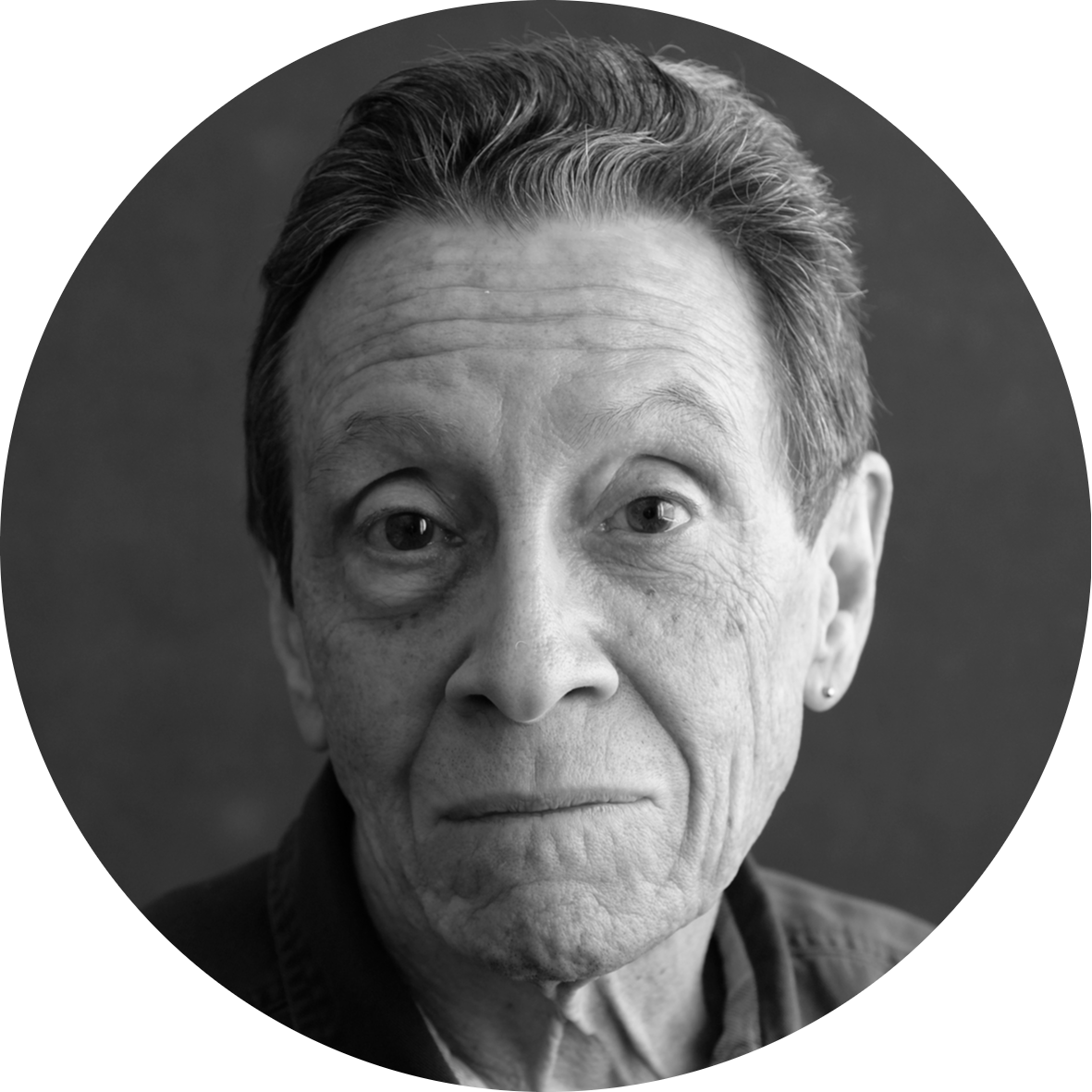 In February 2022 Russian dictator Vladimir Putin launched the most ferocious ground war since World War II: the illegal invasion of Ukraine by the Russian Federation. The images gathered here were made by beginning photographers during the months since.
While the conflict has not raged in these students' own countries, it has taken place in what we might call their regional neighborhood. Ongoing even as I write this at the beginning of the new year, that so-called "special military operation" serves as the geopolitical and cultural background for these images. So we might think of them all, cumulatively, as "war-adjacent."
Understandably, then, "uncertainty" serves as the theme for this 2023 edition of an established, annual, collaborative exhibition of work by a cross-section of young Nordic photographers. And it manifests itself in a number of different ways.
Media teacher:
Nina Sederholm
Students:
Jennifer Asplund
Sofie Herranen
Mathilda Huggare
Anni Jonsson
Belle Lindström
Alex Still

Media teacher:
Sara Samuelsson
Students:
Fred Bergdahl
Isabelle Ten
Chaimongkhon Pimpila
Benjamin Hellström
Tilda Lundgren
Berbres Oda Hermond
Media teacher:
Brynjar Gunnarsson
Students:
Andrés Blær Oddsson Auðbjörg
Helga Guðmundsdóttir
Hlín Guðmundsdóttir
Júlía Sif Jónsdóttir
Kári Meyer
Laimonas Dom Baranauskas
This year's project is a collaboration between